IAIA is a nursery school immersed in the greenery of Baldissero Torinese (only 15 km from Turin), designed to educate children aged 13 months to 6 years in a happy, natural and stimulating environment. At IAIA children can freely enjoy their childhood in close contact with nature and learn English and Italian through a playful-sensory approach and a structured pedagogy that respects each child's learning pace and individuality.
Our educational choices reflect some specific children's rights that are of paramount importance to us:
Right to choose freely in the futureby learning English at an early age
"You will find more lessons in the woods than in books. Trees and stones will teach you what you cannot learn from masters".
–  Bernard de Clairvaux –
"In the past years, I have had the opportunity to deepen my knowledge of outdoor education through visiting outdoor nursery schools in Italy and abroad. Today I am convinced that this is the ideal educational model which allows children to start their everyday life with a smile and to grow in a healthy way in a natural and stimulating environment. Children have always been my passion because they represent hope for a better future to come, a future on which I intend to work every day with my head and heart."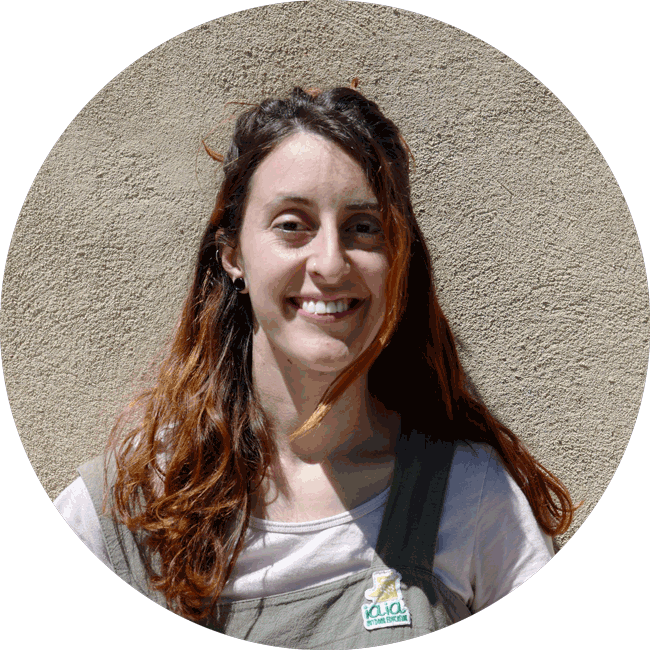 "I believe that the child's growth is a path of discovery. It is made up of moments of stillness which lead to contemplation combined with moments of movement and active research.  I believe that nature offers the ideal timings and environment to develop this journey. Nature in fact  contains a wide range of inputs and possibilities thanks to which each child can satisfy his/her interests and find his/her own expressive channel."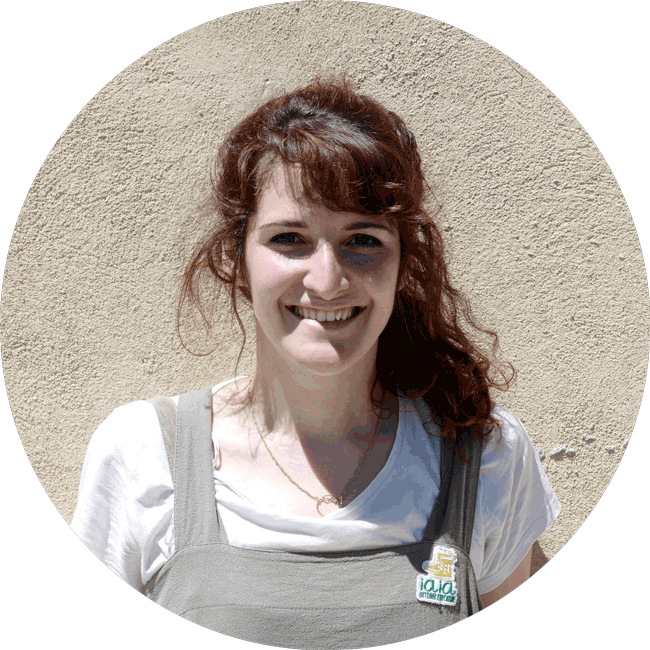 "As an educator, my task is not limited only to transmitting knowledge but rather to carrying out a work of orientation and sharing. I have always believed that the educator can become a kind of compass for the child within the community. There are no things that cannot be learned and there are no adventures that cannot be shared. Let the adventure begin!"
"The muscular energy of the children, of even the smallest, is greater than we imagine, but in order that this is revealed to us it must have free play.. when children are placed in natural surroundings, then there is the revelation of their strength".
The location is quite special! We are in a 19th century farmhouse whose interior spaces are designed and furnished to be child-sized. The indoor spaces include a comfortable and wide play area, a "soft" area for reading time, a tiny wooden sleeping house, an amphitheatre, a reception to welcome parents, and bathrooms for the children and teachers.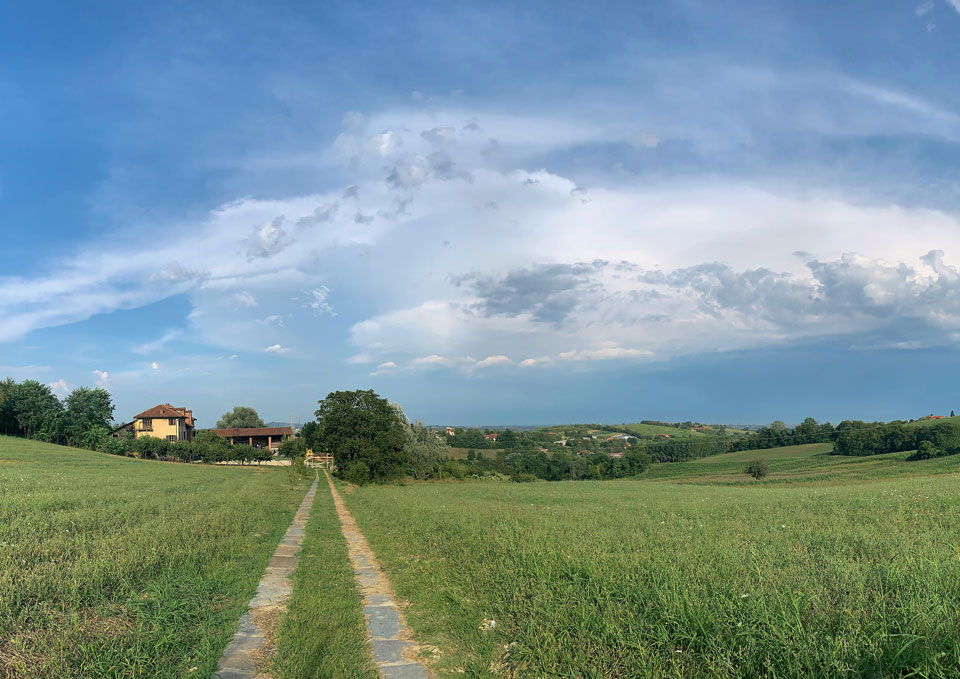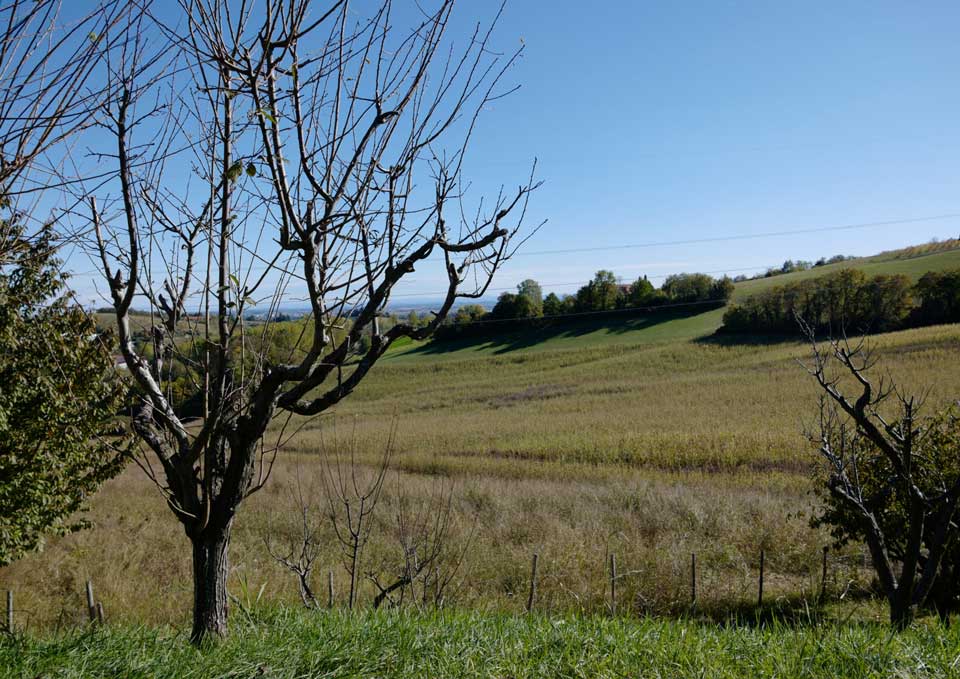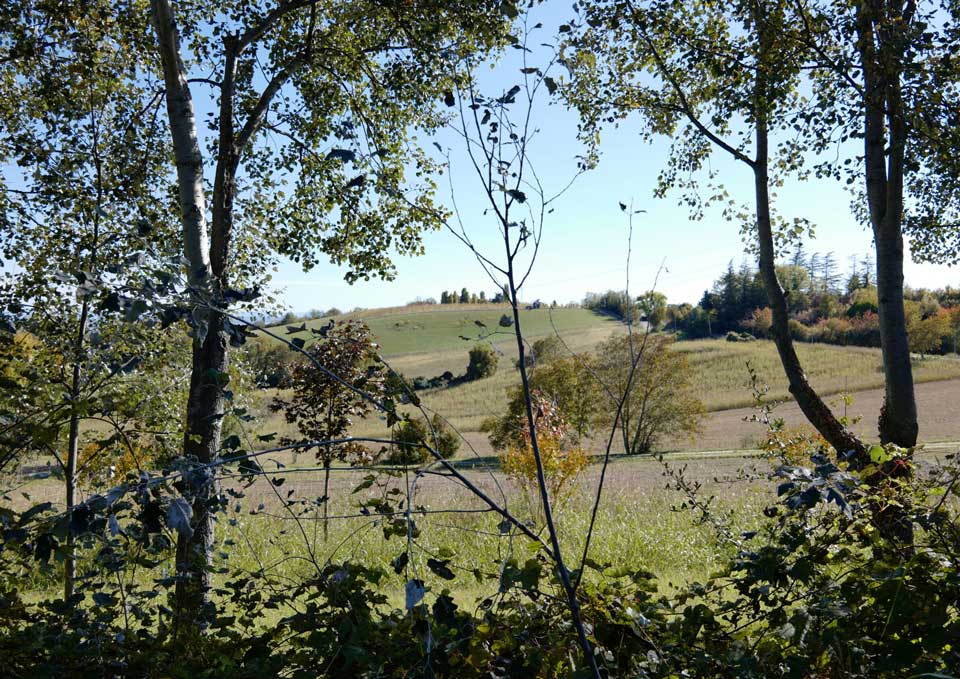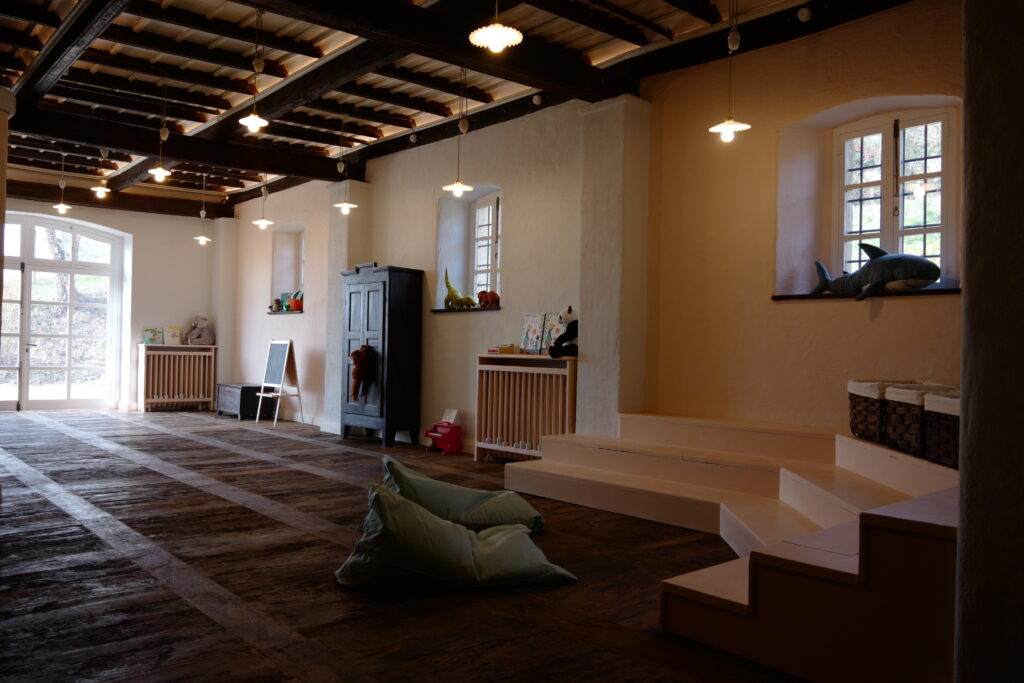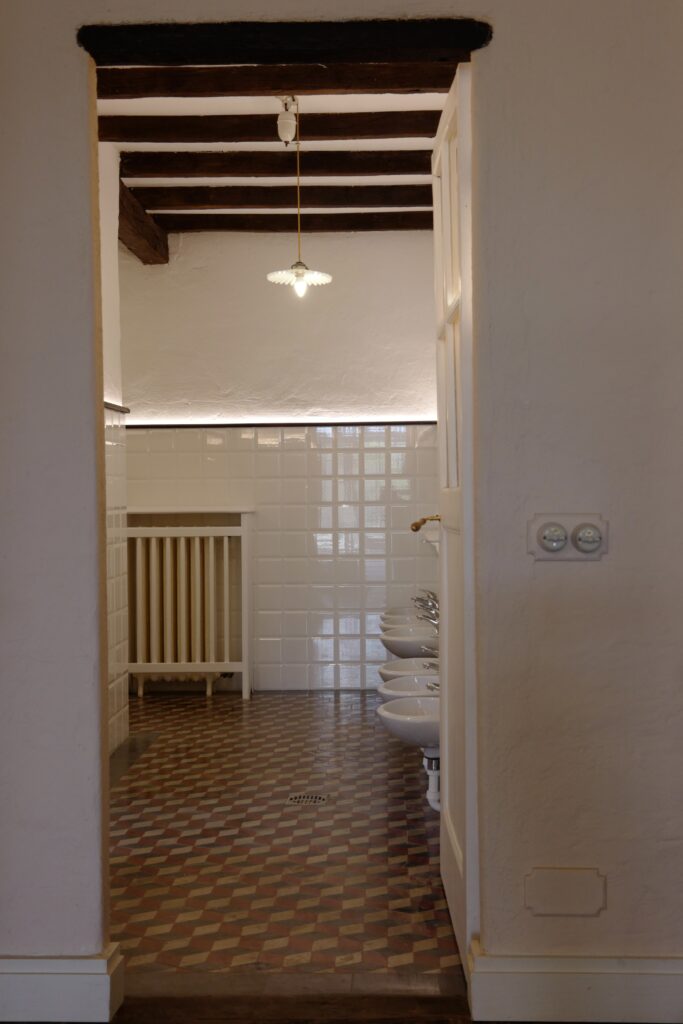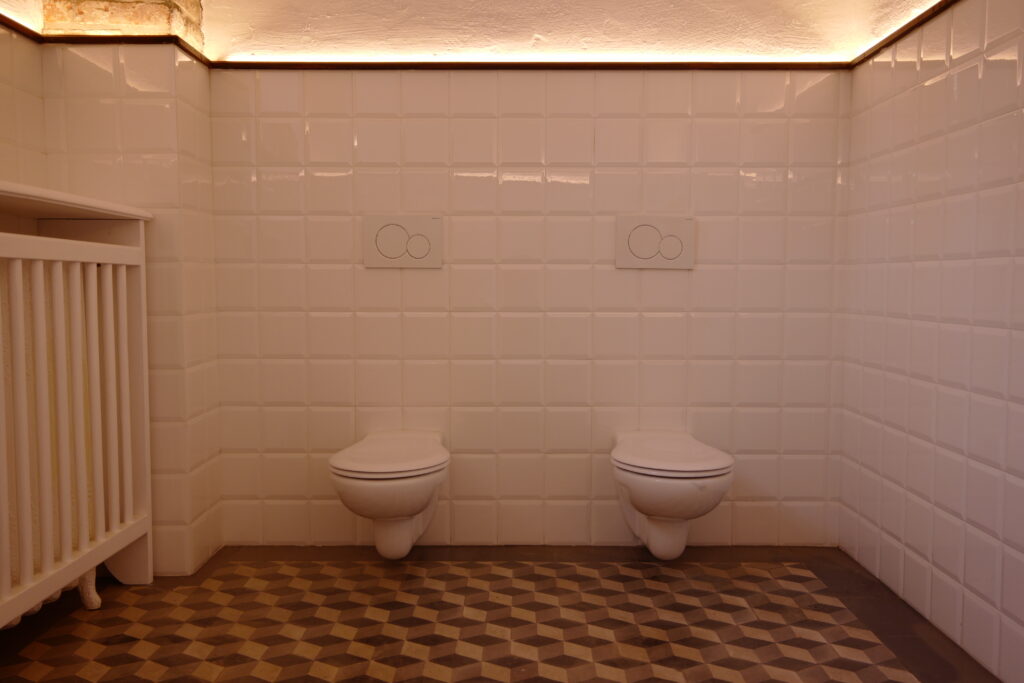 Iaia's most remarkable aspect is undoubtedly the wide range of natural environments available: a well-equipped fenced courtyard with an innovative playground area, endless lawns, a small forest and the vineyard, which suggest the priceless feeling of being surrounded by nothing but nature. This is the excellent educational setting where many of our educational activities will take place.
IAIA SRL SB – P.IVA 12306570016 – C.F. 12306570016 | Sede operativa: strada Pino Torinese 61 – 10020 Baldissero T.se (TO) – Sede legale: via Cavour 41 – 10123 TORINO